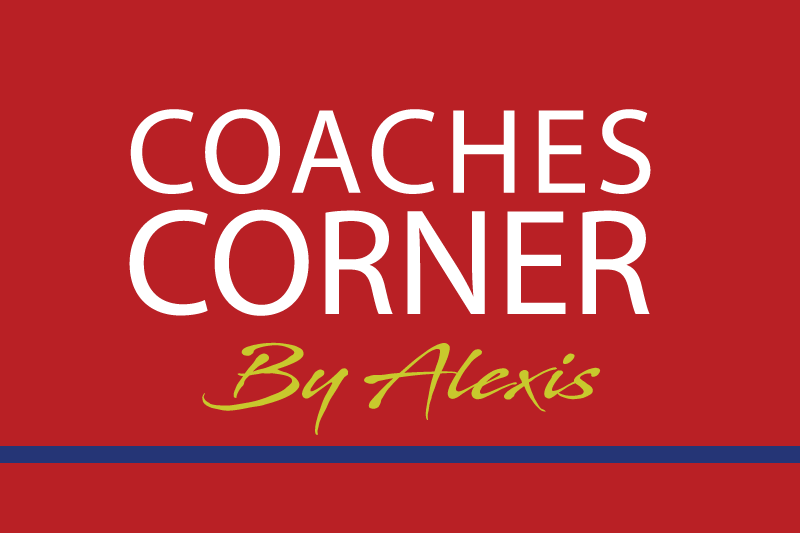 Coaches Corner by Alexis
I was fortunate to attend a coaching conference recently where the key presenters were fantastic. As always, I took notes throughout and below are a few of the key points I'd like to share.
The presenters were an Australian team sport coach, an American movement coach, and a Swiss individual sport coach. What was really interesting was that the themes for each of them were very similar.
2 things coaches need to do for any team

Make it fun
Make it enjoyable

Coaching is dynamic, you need to be continually changing
Always insist on quality and excellence, set high standards
Aristotle: You are what you continually do
Training is the source of good habits
Real excellence is what you do every day
Technique and sport science are really easy to learn. But without the pedagogical ability to share it you aren't going to achieve anything
You need to develop ROBUST athletes. To do this:

Know the basics
Master the basics
Don't deviate from the basics

Always start with a strong foundation
Key Sequence

Physical Literacy -> Physical Competence -> Sport Specific Skill/Technique -> Sport Performance

Make daily self-reflection part of your daily practise as a coach
Expect excellence. Make excellence a habit. Even with fundamental movement skills.
Obstacles are indispensable for growth, the key is to keep enthusiasm
Don't count the repetitions, make the repetitions count
You can't have recreational criteria for international goals
Early specialisation is the exception, not the rule
Bad coaches just make athletes tired
Excellence = Effort x Concentration