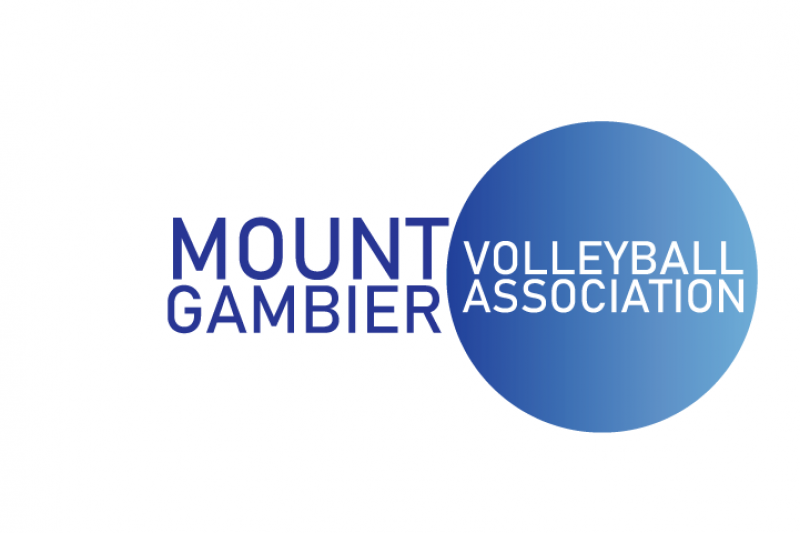 Mount Gambier Volleyball Association
As a part of the regional reconnect program we worked with various stakeholders and have been successful in reforming the Mount Gambier volleyball association. It has been a work in progress for months now and this hard work has now been realised with competitions commencing Monday the 12th November. The competitions currently on offer is SpikeZone (primary school ages), Junior League (high school ages) and Senior League (open). Numbers have been fantastic and have exceeded all expectations.
VSA would like to express thanks to the hard working committee, in particular Campbell Barker, for all their hard work and efforts behind the scenes. VSA and MGVA are excited about a promising future. To keep in touch with all things MGVA like their Facebook page.