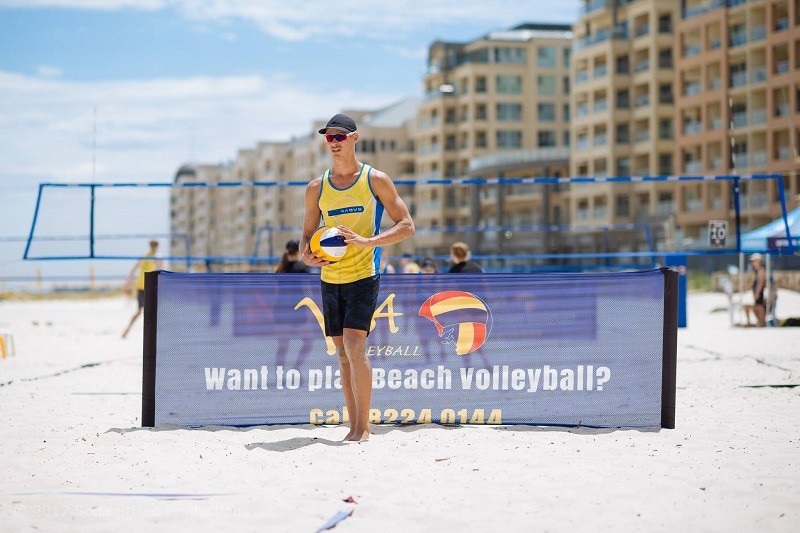 Beach Season is approaching
The South Australian Beach Volleyball Series is quickly approaching and we're ready to offer you a season of non stop Beach Volleyball action!
Check out the SABVS calendar and save them in your diary!
This year we are offering 11 SABVS rounds at various beautiful South Australian Beaches - Glenelg Beach, Semaphore Beach and Grange Beach!
Grange Beach will be home to 4 brand new permanent Beach Volleyball courts for our community use at any time throughout the summer. A special thank you to the City of Charles Sturt, City of Holdfast Bay and City of Port Adelaide Enfield for allowing us to bring our sport to their beaches this summer.
Stay tuned for our recreational competition calendar release #sunsetsessions - as well as our other new permanent Beach Volleyball court announcements!
Click here to find out more about our FREE clinic for Primary School and Secondary School students!
#seeyouonthesand