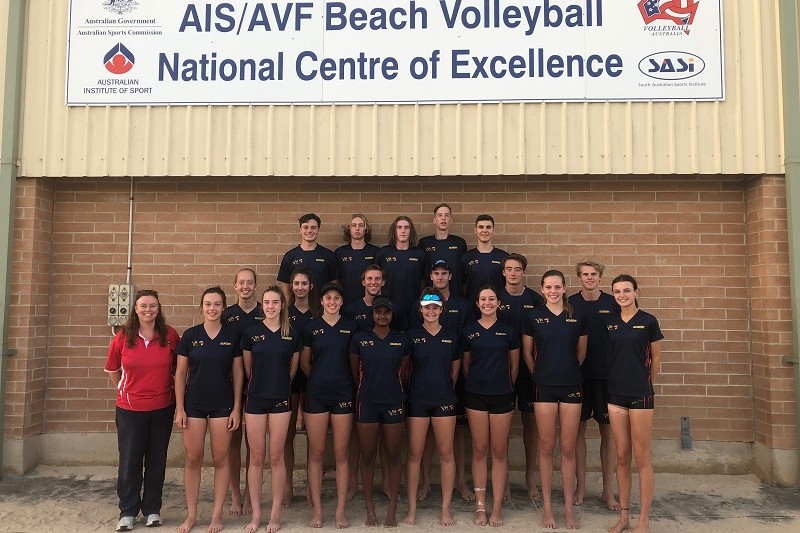 Try out for the VSA Academy
The Volleyball SA Academy Trials are coming up in October!

More information can be found here: Academy Webpage

Volleyball South Australia's (VSA) Academy Program is designed to identify, develop and nurture young athletes holistically (physical, skills, mental) so they can aspire to compete at national and international levels in volleyball. Under the VSA Academy program, athletes have access to experienced coaches, as well as fantastic facilities and resources, provided by the South Australian Sports Institute (SASI), and Volleyball Australia's (VA) Centre of Excellence (CoE) based at SASI. These partnerships help deliver an innovative and elite volleyball program. The South Australian athlete pathway is designed to provide a unified and clear pathway so athletes can represent South Australia at State and National Junior level, and provide a pathway to the National Centre of Excellence, which aim is to achieve Olympic podium success.