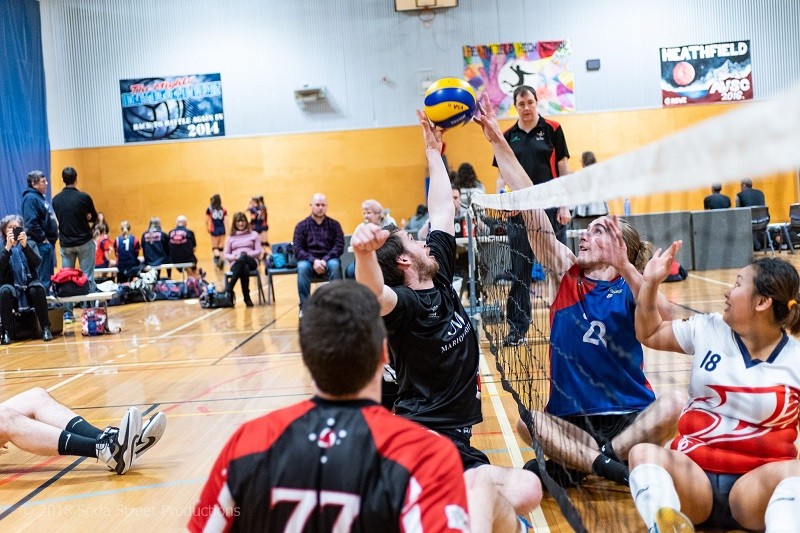 Inclusive Round was run last weekend over Round 13 of the State League season. It was great to see all clubs, spectators, coaches and players get involved in what was a fantastic weekend!
Through the hard work of our State League clubs we raised $2777, which will go towards helping our chosen organisations Inclusive Sport SA & D-Volley SA. The money was raised through entry fees at all of our venues including Thursday night Division 2 and Friday night Junior League and Saturday at Mt Lofty with a great day of festivities that included a BBQ, Bake Sale, Raffles plus a lot more. One of the highlights from the day was seeing our State League athletes take part in the sitting volleyball match to showcase the great things D-Volley do for athletes with physical impairments.
Again a huge thanks to everyone involved over the weekend for supporting our inclusive round.
A special thank you to Soda Street Productions, Inclusive Sport SA, D-Volley SA, the State League clubs and all staff an volunteers who helped out on the day.