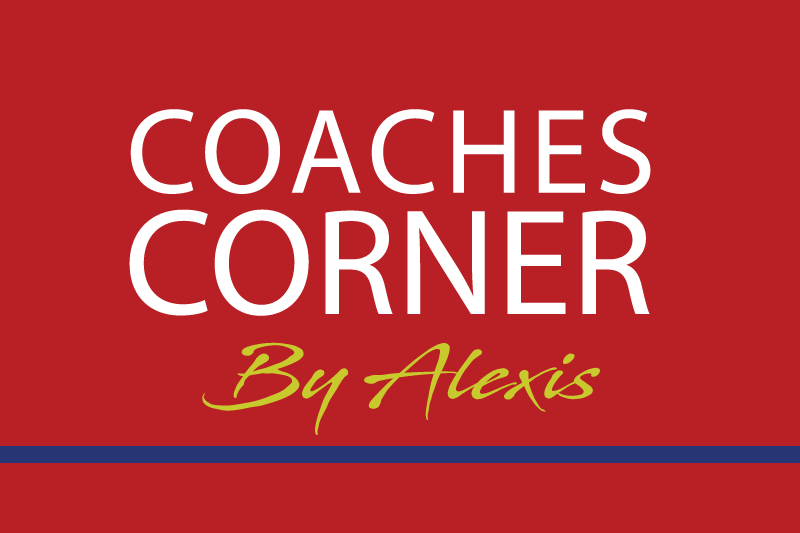 Performance
Our People
Competitive
Coaches Corner By Alexis #4
When coaching in competition, the coach's job is to be successful (however that is defined) within the constraints they have. Often they are self-imposed constraints the coach has placed on themselves, in order to optimise long term success. Let me explain:
The recently completed Volleyball Nations League was a fantastic exhibition of volleyball. For 5 weeks the teams criss-crossed the globe to play 3 matches in a different country. The goal? To win, of course. Having said this, the constraints (limitations) within which the coaches had to operate were extensive:
Countries did not have their best players available for the entire league (Russia's best player didn't play any of the minor round matches)
Very few players (if any) were able to play each match in each round. Three matches in as many days, for five weeks, was considered by all coaches to be too much to handle.
Coaches were constantly changing lineups and resting players for both individual matches and complete rounds.
In effect, coaches were trying to win every match with the weakest team they could put on the court, so their best players were available and healthy in the bigger matches.
All coaches at all levels face the same problems. When you are playing a match, you are playing to win. But, there are constraints that you have to work within. Sometimes they are out of your control (an injured player), but often they are self imposed. For example:
Players might play in roles they are not yet strong in, so that they will be comfortable and confident playing that role in the finals
Coaches might deliberately not make a substitution or timeout, so players can become more resilient in difficult situations
Coaches might not play someone during the rounds so they can return from injury, and be healthy in the finals
Coaches might put players in roles they are not best at, so they can develop for the future
In all these situations, the coach has put self-imposed constraints on themselves to be able to achieve long term goals, but their intention is still to win the game.
If anyone has any questions on coaching they would like answered, please email info@volleyballsa.com.au and have the subject 'Coaching Tips Question'.