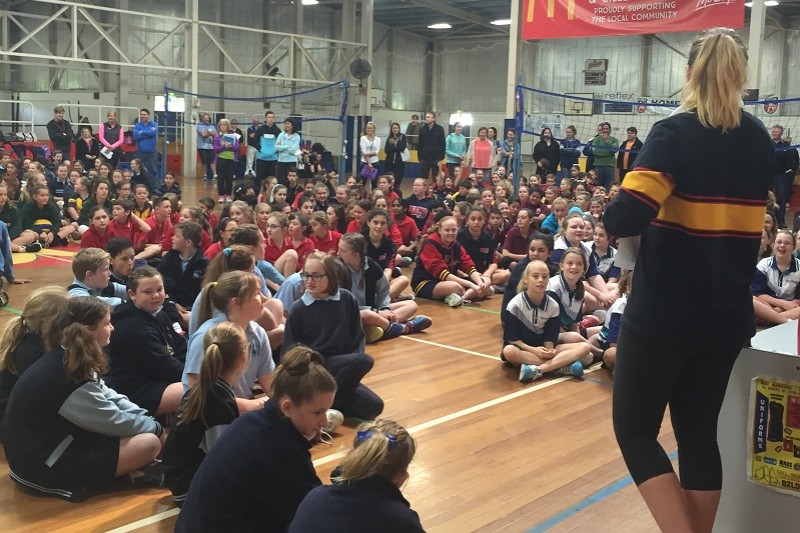 Volleyball SA's Primary Schools Carnival (previously known as SAPSASA competition) continues to grow each year in both schools and teams involved.
Nominate your school into the 2018 Primary Schools Volleyball Carnival for your chance to win the title of 'Champion Primary School' in South Australia.
Age Groups and Divisions offered:
Year 2/3: Division 1 & 2
Year 4/5: Division 1, 2 & 3
Year 6/7: Division 1, 2 & 3


Click here to nominate and/or to find out more information on dates and venues for Carnival.