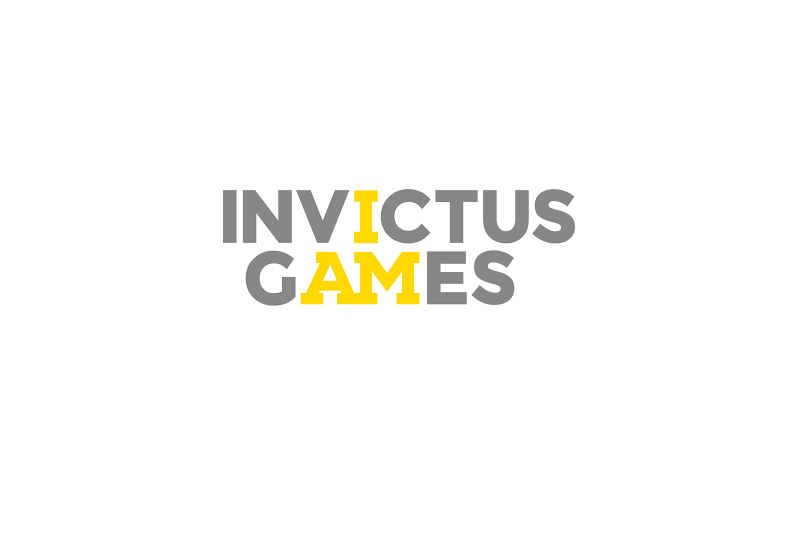 SA represented at Invictus Games
Daniel Marsh is officially member of the sitting volleyball team and cycling for the Invictus Games which will take place in Sydney from the 20-27th of October 2018. We would like to wish Daniel the best of luck. See below for Daniels full profile:
Name (include rank if currently serving)
Able Seaman Daniel Marsh
ADF Service:
I first joined the Royal Australian Navy in 1992 as a direct entry submariner my category was Marine Technical Propulsion (MTP) and discharged in 1997. I re-enlisted in 2006 as an Electronic Warfare Analyst and am still currently serving, posted to Joint Electronic Warfare Operational Support Unit (JEWOSU), in Adelaide. I was deployed a number of times on the Oberon Class submarines. One of my career highlights was being posted to HQNORCOM participating in OP Resolute.
Age (at 20 October 2018): 44
Hometown: Melbourne, Vic
Current Town: Adelaide, SA
TBC Competing in: Seated Volleyball and cycling
What is the Nature of your injury or illness?
In 2009 I suffered a server Tibial Plateau fracture of the left knee as a result of a motor bike accident and in 2010 I sustained a Neck of Femur fracture to my left hip.
What role has sport played in your rehabilitation?
Since my accident in 2009 everything changed, I lost all motivation to do anything including keeping fit and healthy. My weight increased placing more stress on my injuries and it was hard to see any light at the end of the tunnel. After being introduced to "The Road Home" (Wellbeing - Invictus Pathway) programs my life turned back around. I have reconnected with my love of cycling and volleyball. These programs have shown me that no matter what your injuries are there are sports out there that have been adapted to fit your needs or in this case disabilities. My Invictus Games journey has been one of my biggest highlights of my life.
What is your greatest achievement to date?
Passing my submarine board and being awarded my Dolphins in November 1994 and of course being selected for the Invictus Games.
Why did you apply for Invictus Games 2018?
To prove to myself that no matter what life has put in front of me that sport holds no boundaries. The Invictus Pathway Program has given me the opportunity to train with men and women who've also faced difficult times and through sport and rehabilitation we have been given the opportunity to represent our country once again.
What will "winning" look like for you at these Games?
Every competitor that wears their countries uniform at the Invictus Games is a winner! It means that they have travelled the same path faced the same obstacles and come out on top. That is what winning is all about.
The person I most admire is….
The person that I admire the most is the person who never gives up and keeps on going. The person that always finds time to help others when they themselves needs help.
If you want to get involved in Sitting Volleyball - Click here