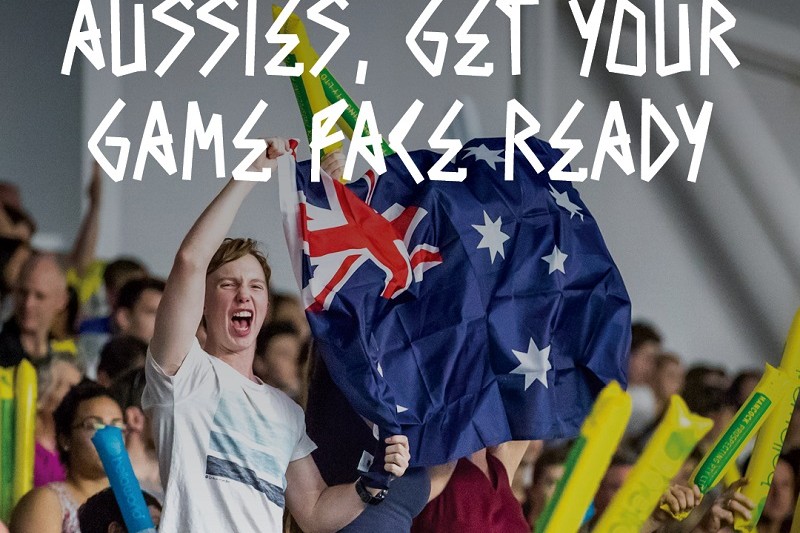 Volleyball Nations League
VOLLEYROOS WIN 4 VNL MATCHES IN A ROW – BEATING GERMANY, CHINA, KOREA AND RIO OLYMPIC SILVER MEDALLISTS, ITALY
VOLLEYROOS APPEAL TO VOLLEYBALLERS NATIONALLY TO SHOW UP AND 'VOTE FOR VOLLEYBALL' THIS WEEKEND FOR FIVB VOLLEYBALL NATIONS LEAGUE AT HISENSE ARENA.
Volleyball Australia has called on its sport's fans, athletes, coaches, administrators, officials and supporters to turn up and be counted at Hisense Arena this weekend for the home round of the new FIVB Volleyball Nation's League (VNL). This weekend is your chance to vote for Volleyball.
Volleyroos play at Hisense Arena Friday night at 9pm against the Olympic Champions Brazil, at 5.30pm on Saturday night against Argentina and at 3pm against Poland on Sunday. All details are at: http://www.volleyballaustralia.org.au/events/volleyball-nations-league Tickets available at Ticketek.
Click here to view the full release - by Craig Carracher, Volleyball Australia President